我公司不仅以客户利益为前提,也本着环保和减少二氧化碳排放量的理念,
所以,我们为客户提供电子结业证书。
在培训课程结束后,您将收到由我们公司发送的包括证书ID、授权编码和证书链接的邮件:
https://cert.nobleprog.com
您可以把证书信息写进您的简历,领英或其他网站证明你已经完成此课程。
促销课程
Microsoft Cognitive Toolkit 2.x
24-01-2022 09:30
上海 - 上海中区广场
21 小时
From Data to Decision with Big Data and Predictive Analytics
01-02-2022 09:30
上海 - 六八八广场
21 小时
Buildroot: a Firmware Generator for Embedded Systems
03-06-2022 09:30
World Tower 3 Business Centre
7 小时
C Programming for Embedded Systems
11-07-2022 09:30
厦门 - 国际银行大厦
21 小时
Cyber Crime in Business
20-07-2022 09:30
天津 - 天津中心
7 小时
我们的客户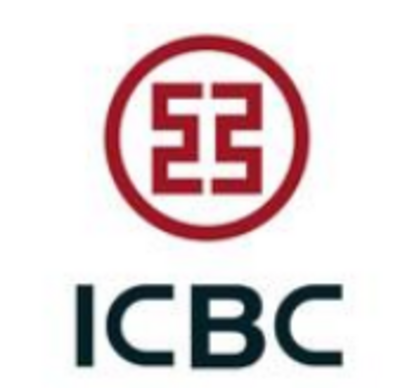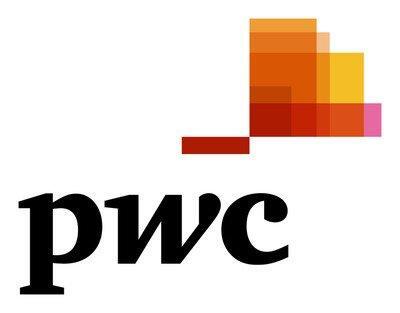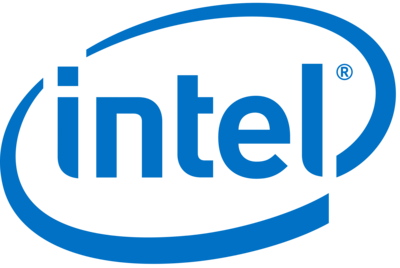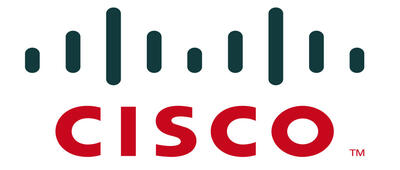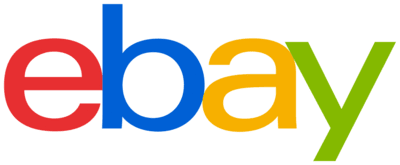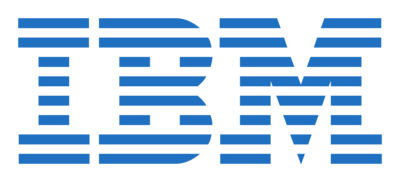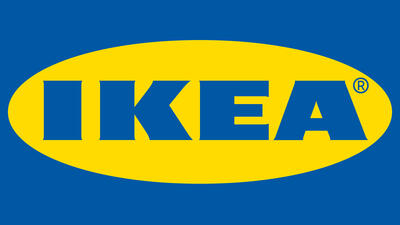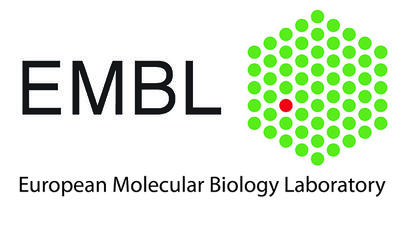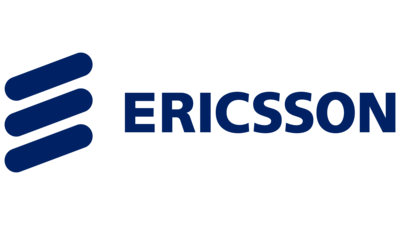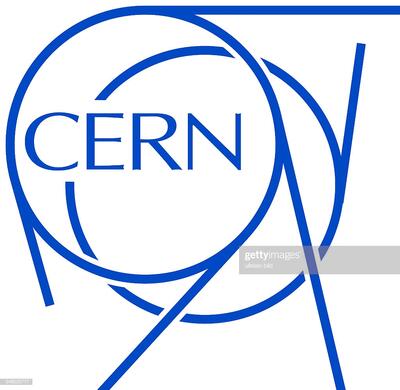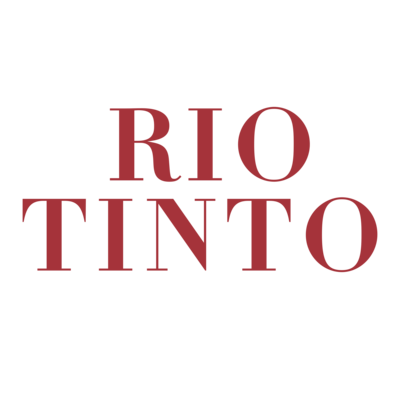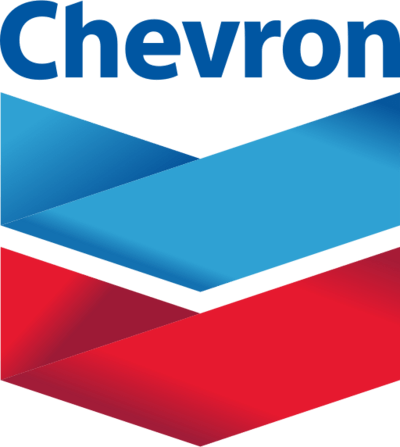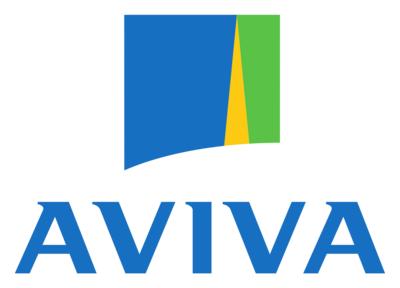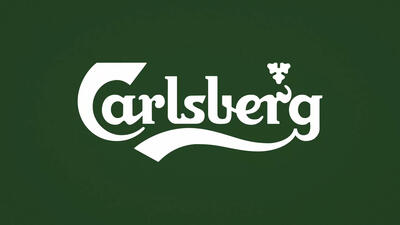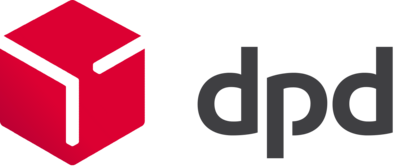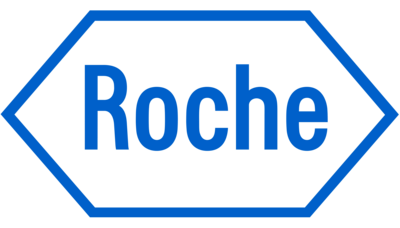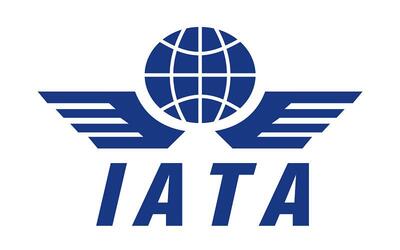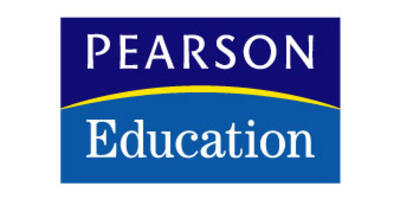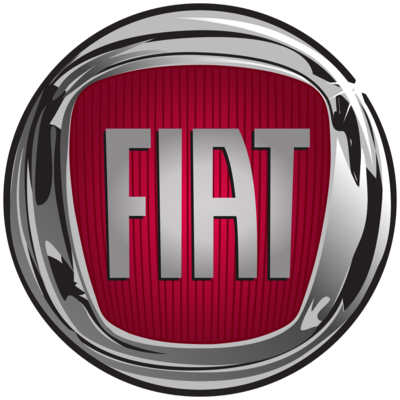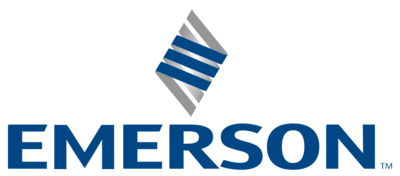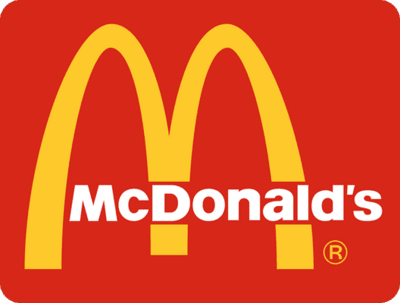 is growing fast!
We are looking to expand our presence in China!
As a Business Development Manager you will:
expand business in China
recruit local talent (sales, agents, trainers, consultants)
recruit local trainers and consultants
We offer:
Artificial Intelligence and Big Data systems to support your local operation
high-tech automation
continuously upgraded course catalogue and content
good fun in international team
If you are interested in running a high-tech, high-quality training and consulting business.
Apply now!
该网站在其他国家/地区