课程编码
angjs
课程时长
28 小时 通常来说是4天,包括中间休息。
要求
Knowledge of HTML5, CSS and JavaScript is useful.
课程概览
对于想要使用AngularJS创建网站的任何人来说,这是一个实践课程。
在本课程中,将使用最新的稳定版本。如果在备注部分的预订表格中标明,则可以使用预发布版本。较旧版本需要在预订前达成一致。
Machine Translated
课程大纲
What is Angular JS?
HTML5, CSS and JavaScript
JSON and Ajax
Angular JS Applications
Bootstrap CSS
Models
Bindings
Expressions
Simple expressions
Values
Objects
Arrays
Maps
Directives
Data typing
Looping over arrays and arrays of objects
Creating tables
Enabling and disabling HTML elements
Hiding and showing HTML elements
Handling HTML events
Custom Directives
Controllers
Defining controllers
Object property functions
Controller methods
Controllers in external files
Namespaces
Global namespace
Modules
Module dependencies
Library loading
Where to put scripts
Application files
Filters
Convert to currency
Array subsets
Upper and lower case conversion
Sorting
HTTP Requests
General requests
Shortcuts
Success and error handling
Setting HTTP headers
JSON and XSRF vulnerability protection
Forms
HTML input controls
Browser versus Angular JS validation
Validating input values
Displaying input error messages
Angular Modules
Services
Animation
REST
Cookies
Mobile device support
Single Page Application Concept
Routing in Single Page Application (SPA)
组织有关angulars的知识 Paw
Kacper Pawłowski
Machine Translated
举办课程Iwon
Iwona Opałka
Machine Translated
接近参与者 Ł
Alan Łukowski
Machine Translated
讲师的开放性,知识 Dałe
Krzysztof Dałek
Machine Translated
例子..
Kamil Giza - Warmińsko-Mazurski Zakład Doskonalenia Zawodowego
Machine Translated
培训是个人的,这种形式非常有效。
Jacek Kalinowski - J.K. trading Jacek Kalinowski
Machine Translated
Knowledgeable and friendly trainer
Magdalena Frankowska - SPOC S.A.
有趣的展示话题
Adam Boroch - SPOC S.A.
Machine Translated
该文件已提供,可以在整个课程中使用。培训师已做好充分准备,并且随时欢迎提出问题:)
SPOC S.A.
Machine Translated
我们的客户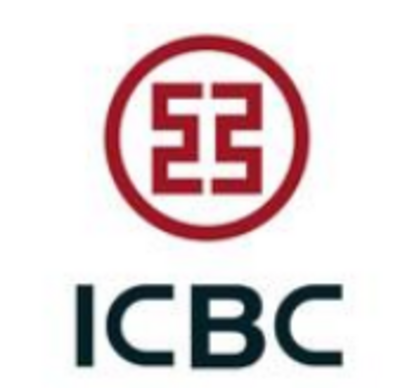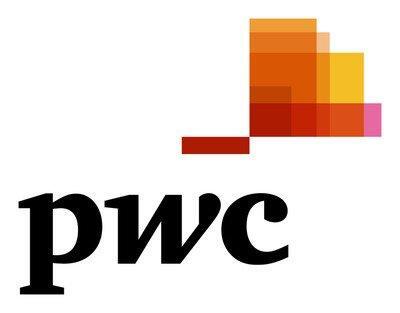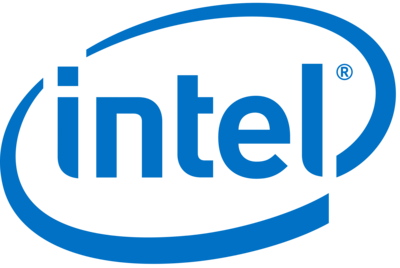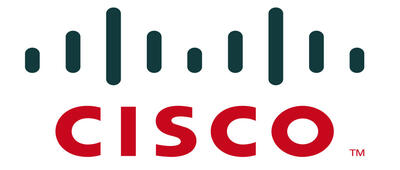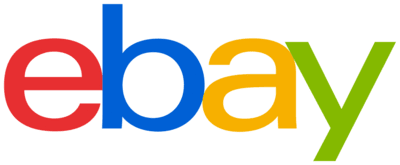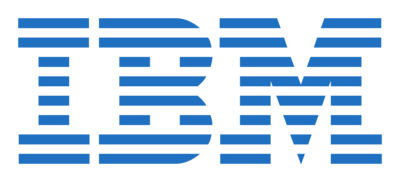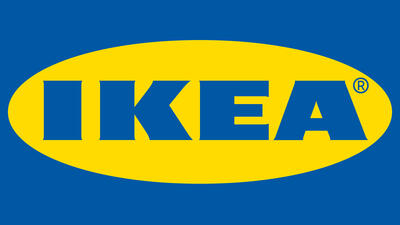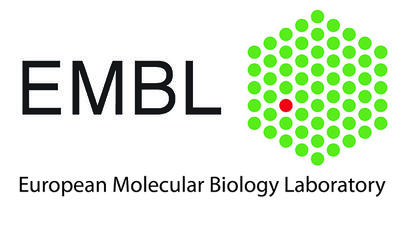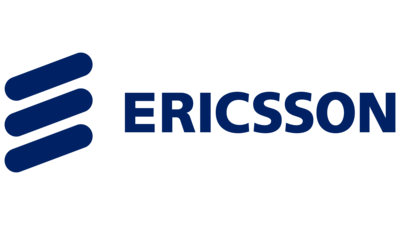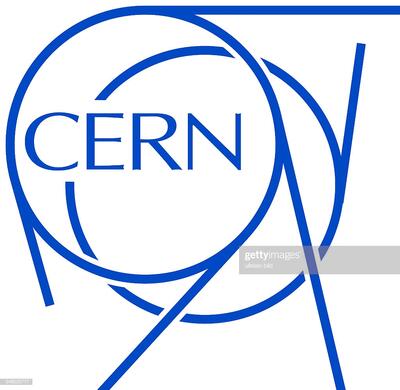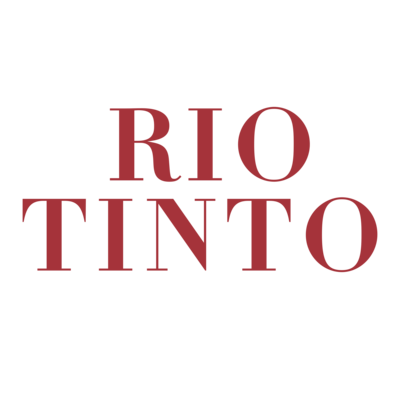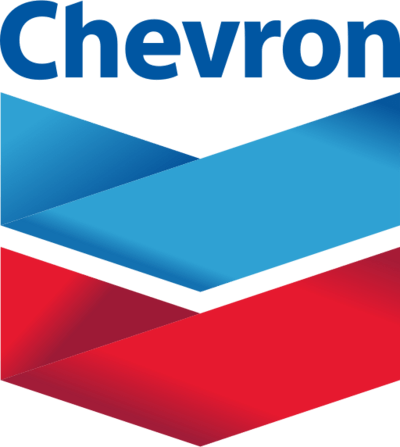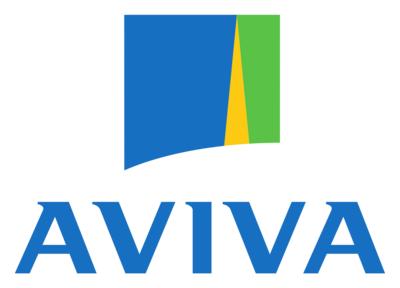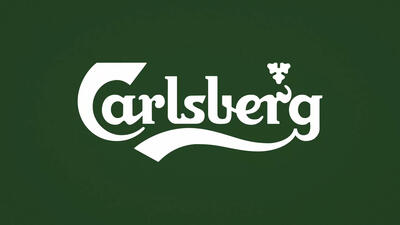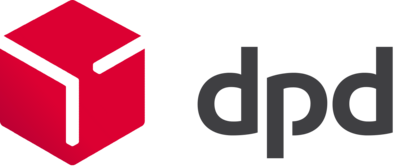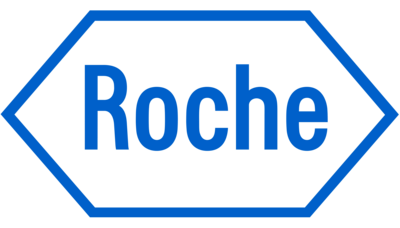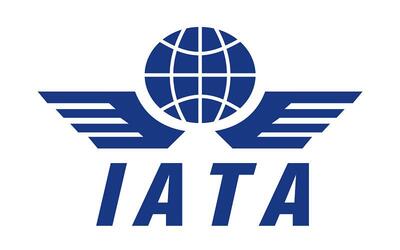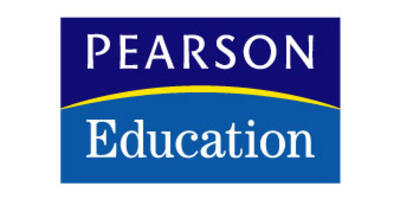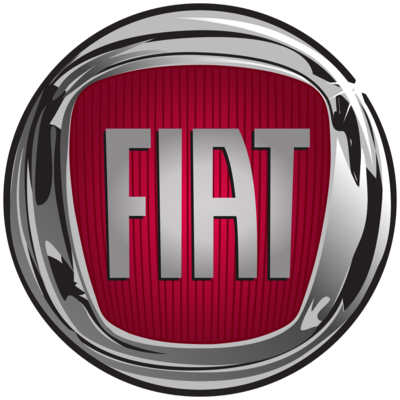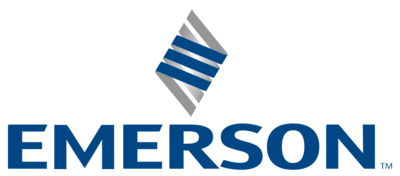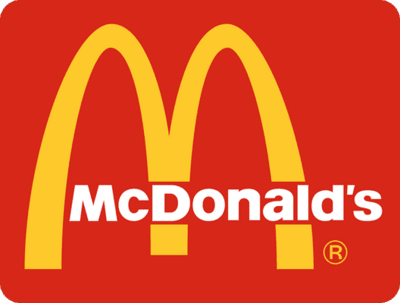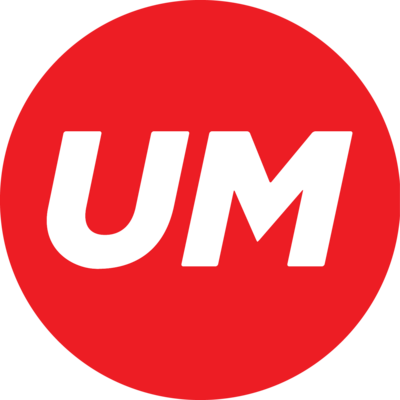 is growing fast!
We are looking to expand our presence in China!
As a Business Development Manager you will:
expand business in China
recruit local talent (sales, agents, trainers, consultants)
recruit local trainers and consultants
We offer:
Artificial Intelligence and Big Data systems to support your local operation
high-tech automation
continuously upgraded course catalogue and content
good fun in international team
If you are interested in running a high-tech, high-quality training and consulting business.
Apply now!