课程编码
autzabbix
课程时长
14 小时 通常来说是2天,包括中间休息。
要求
Theoretical understanding of DevOps. Good understanding of Agile methodologies.
课程概览
本课程重点介绍实际实施和工具。本课程介绍
Zabbix
的安装,规划和配置
Machine Translated
课程大纲
Installation and Configuration
Zabbix architecture
Installation: Server, WEB interface and agent
Initial configuration
Zabbix definitions
WEB interface overview
Data Collection and Monitoring
Configuration management by using templates
Agent-less monitoring
Data collection - hosts, Zabbix agent checks
Data visualization - simple graphs, overview
Problem detection - triggers, less sensitive triggers, dependencies
Data collection - aggregate and calculated checks
Data visualization - custom graphs
Events and Alerts
Events
Notifications and escalations - media types, actions, operations
Zabbix Administration and Monitoring
Automatic recovery by using remote commands
Host and host group level maintenance
Zabbix Administration - working time, housekeeper, authentication, front-end scripts
Managing permissions - users and user groups, audit
Automatic discovery - network discovery, active agent auto-registration
Command line utilities: zabbix_get, zabbix_sender
Maintenance
Proxy overview
Maintenance and operations - best practices, DB sizing, upgrades
客户评论

它让我更好地了解Zabbix监控

Leicestershire County Council

Machine Translated
我们的客户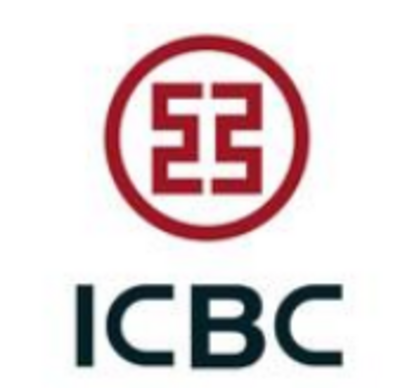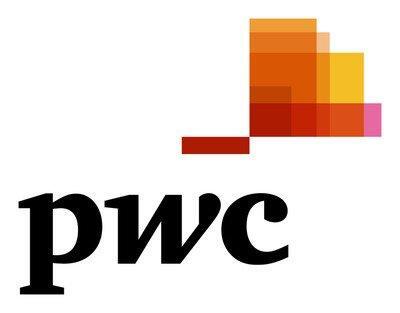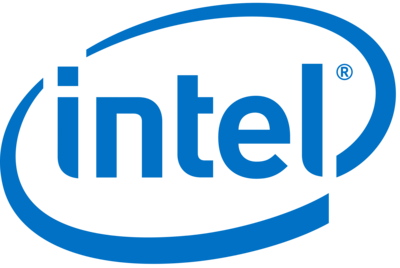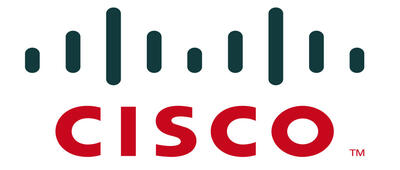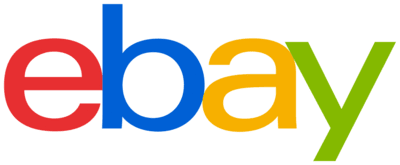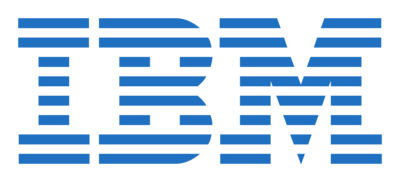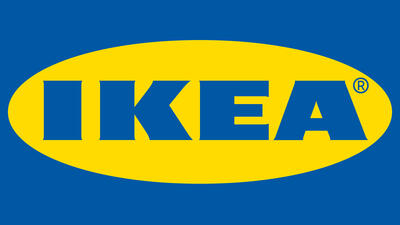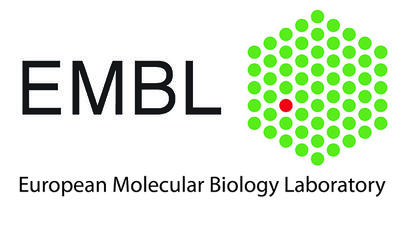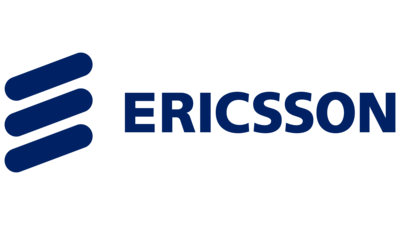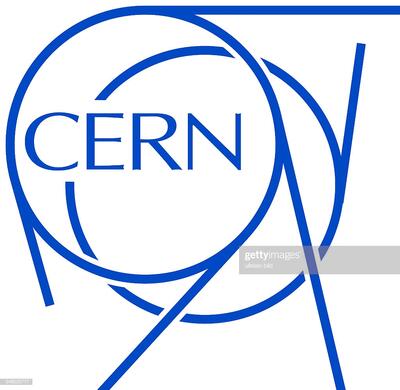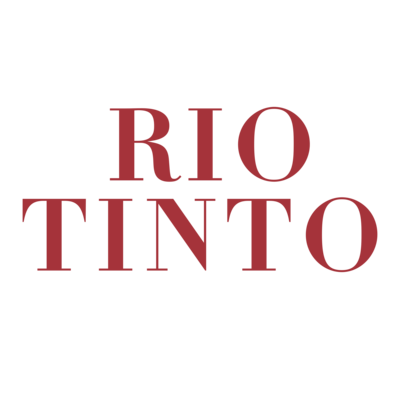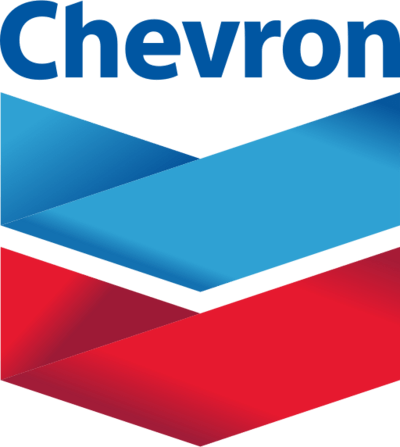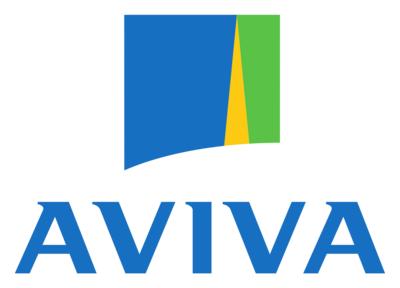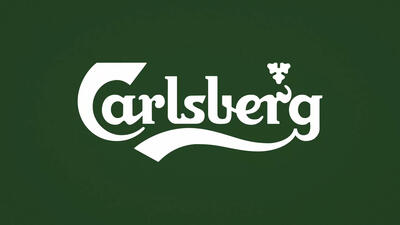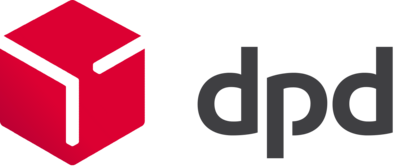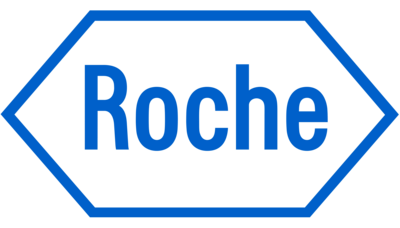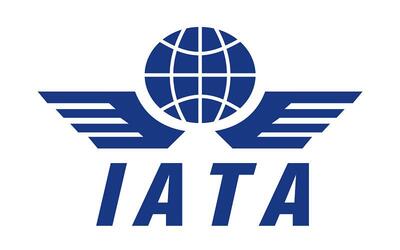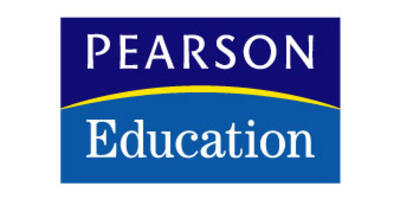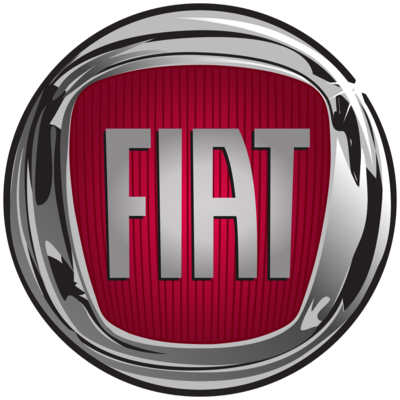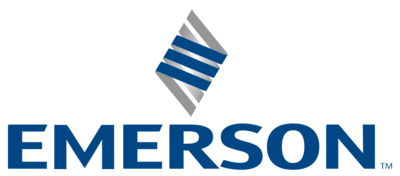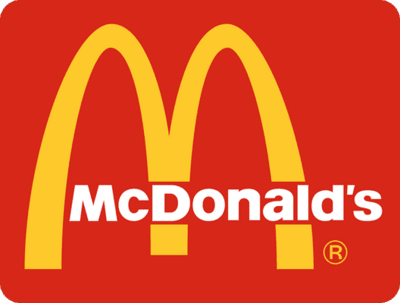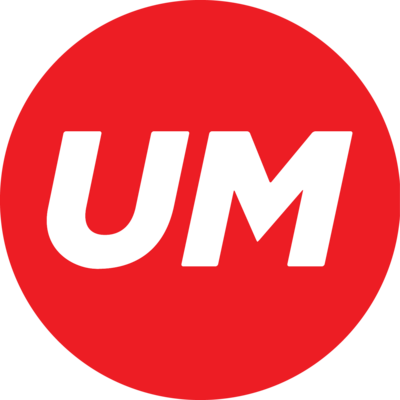 is growing fast!
We are looking to expand our presence in China!
As a Business Development Manager you will:
expand business in China
recruit local talent (sales, agents, trainers, consultants)
recruit local trainers and consultants
We offer:
Artificial Intelligence and Big Data systems to support your local operation
high-tech automation
continuously upgraded course catalogue and content
good fun in international team
If you are interested in running a high-tech, high-quality training and consulting business.
Apply now!